Heimatabend 2000 – An Evening of Grimm's Fairy Tales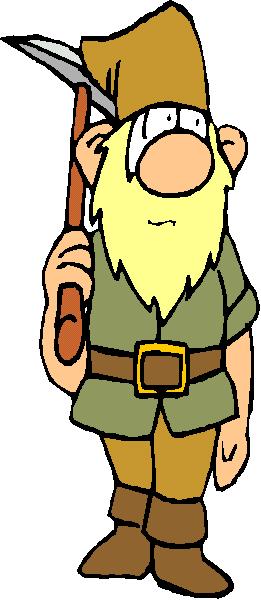 This year's Heimatabend
was held on Saturday, April 15th, 2000 at the German-Canadian
Cultural Centre Edmonton.
The special theme this year was "An Evening of Grimm's Fairy
Tales".
First off was "Shoe White and the Seven Dwarfplattlers"
(Schneewittchen und die Sieben Zwergplattler), followed by a version
of Little Red Riding Hood that included guest appearances byRapunzel
and Hansel &Gretl.
As well, Premium Akkord, straight out
of Calgary, provided dance music throughout the evening.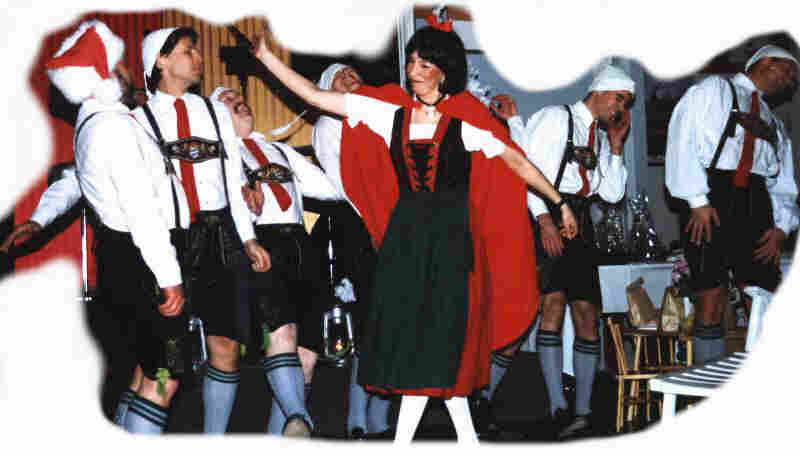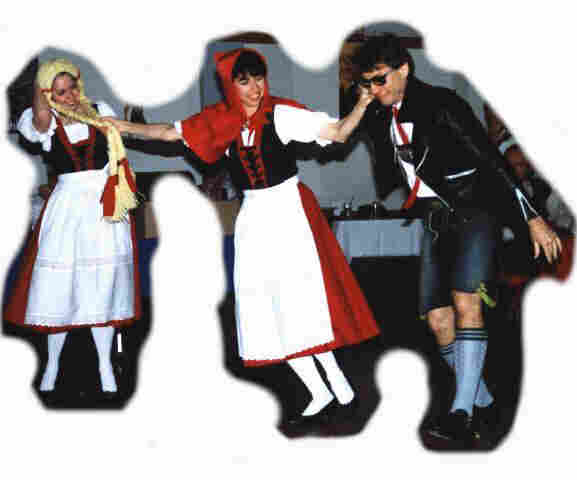 Shoe White sets the dwarfplattlers straight
on who's the boss.
Rapunzel & Hansel get caught by
Little Red Dirndl.
See last year's Heimatabend
(1999) here!